Denver Botanic Gardens
Come and join this friendly group of widowed people for conversation, connection and community.
We will walk through the gardens at a leisurely pace, and end up at the onsite restaurant for dinner.
On Saturday, June 17th, we are going to the Denver Botanic Gardens at 1 o'clock. We will meet outside the Freyer-Newman Center (the building to the north of the Gardens).
We can go straight to lunch at 
Hive Garden Bistro
. If you click on the link, you will see the menu. You can also bring your own food and non-alcoholic drinks into the Gardens.
Those of us who are members of the Gardens will have free admission tickets for everyone, but it is really important to have an accurate number of people who will be attending, so PLEASE rsvp before you show up. Will those of you who are members, please contact Gail Slater regarding how many free tickets you can reserve for that date?
[email protected]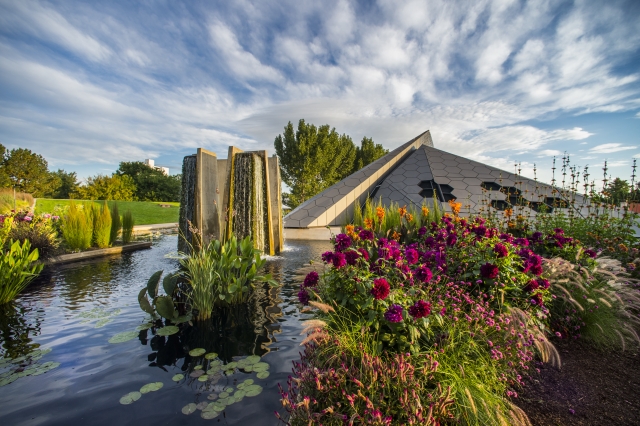 Tickets are not available as this event has passed.